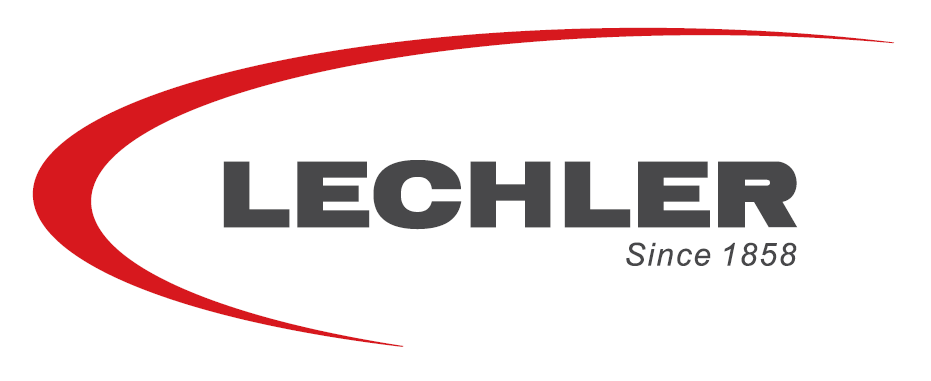 We use Lechler Paints for many of our paint products
With a wide range of products, we are able to offer you PREMIUM, high quality paints, to ensure your projects are of a exceptional level.
technical & safety data sheets can be found if you click here
Nitron Cellulose
DESCRIPTION
Industrial nitro-combi enamel.
USE
Nitro cellulose enamel for general industrial use including machines, metallic shelves, tools and general
ferrous substrates.
CHARACTERISTICS
Fast drying.
 Good adhesion directly to steel (the product does not contain any anticorrosive pigments; steel
protection due to barrier-effect).
 Good aesthetical appearance.
1K Acryl PVC
DESCRIPTION
1K acrylic enamel for gloss finishes.
USE
Suitable for painting industrial manufactured items and especially for direct application onto PVC, ABS and rigid polystyrene (PS).
CHARACTERISTICS
Easy application
Excellent appearance
Very fast drying
Excellent direct adhesion on PVC and ABS

Use Lechler Plastic Cleaner to prep the area
Plastic Cleaner – 00617
DESCRIPTION
Anti-silicone and antistatic degreasing agent suitable to prepare plastic materials ready for painting.
USE
Suitable for Industry and Car Refinishing.
Removes silicones, fats and various polluting agents from the surface with antistatic effect (it doesn't attract
dust by painting). To be used to clean and degrease all plastic and glass substrates.
CHARACTERISTICS
Good cleaning power.
Good antistatic power (it provides the cleaned substrate an electric charge the same polarity of the air
dust thus repelling it from the surface to paint).
Fast evaporation
Universal degreasing agent for all plastic materials and glass.
LS127 1k Synthetic Brushing Enamel
DESCRIPTION
HS synthetic enamel based on air drying resins.
USE
Suitable for any high quality decorative and protective finish of wood and metal, indoors and outdoors.
Building: doors and windows, roll-up shutters, railings, radiant surfaces
Furnishing: furniture, walls and ceilings
Industrial maintenance: interiors and exteriors

CHARACTERISTICS
Easy to apply
Excellent gloss
Very good film hardness
Excellent flow
High colour stability
Low VOC
LS116 SYNTOLACK 1K SYNTHETIC SPRAYING ENAMEL
DESCRIPTION
Fast drying synthetic enamel.
USE
Suitable for refinishing commercial truck boxes and chassis, agricultural and industrial machines as well as machine tools and general ferrous substrates.
CHARACTERISTICS
Fast drying
Easy to apply
Excellent gloss and flow
Good weather resistance
Good adhesion directly to steel (it does not contain any anticorrosive pigments; protection due to barrier-effect).
LS118 SYNTOLACK 1K SYNTHETIC ENAMEL MATT
– for brush & spray application
DESCRIPTION
Matt synthetic high performance enamel, with fairly good anti-corrosion power for brush application. Based
on selected air drying glycerol phthalate resins.
USE
Especially recommended for painting substrates exposed to severe weather conditions and for any high
quality decorative and protective finish of wood and metal, indoors or outdoors.
Building: doors and windows, roll-up shutters, railings, radiant surfaces
Furnishing: furniture, walls, ceilings
Industry: any machine tools
Industrial maintenance: for interiors and exteriors
SPECIAL CHARACTERISTICS
Velvet appearance
Easy to apply
Very high colour stability
Scratch and wear resistance