INDUSTRIAL RANGE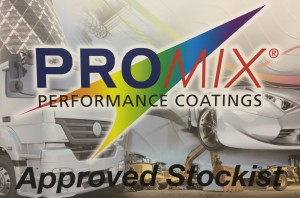 Approved Stockist for Pro Mix Performance Coatings
---
T135/T113 INDUSTRIAL CELLULOSE
Coverage approximately 8 m² per Litre
Easy Application using Spray Technology
A Full Range of Colours and Gloss Levels Available
Ideal Topcoat for metal structures and industrial machinery
(ALL NON COMPLIANT MATERIALS ARE SUPPLIED ONLY FOR INDUSTRIAL OR CLASSIC CAR REFURBISH USE)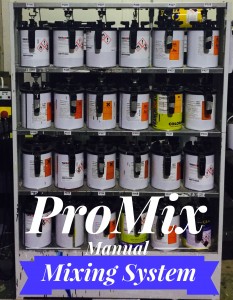 ---
P1311 Brushing Enamel
Single Pack Polyurethane coating
provide  an excellent tough and durable finish
Easy to Apply
Touch Dry in 2 Hours, Hard Dry Overnight
Can be used for Machinery
---
2709 QAD Topcoat Enamel
Excellent outdoor Resistance
Suitable for painting agricultural machinery, vehicle chassis, earth moving machinery, industrial vehicles and machine tools.
Surface Dry 15-20 Mins, Hard Dry 3-4 Hours, Additional coats after 2 Hours
---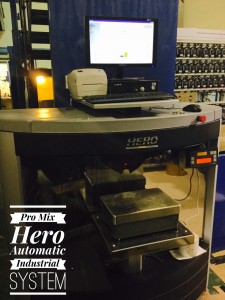 2809 Single Pack (1K) Polyurethane
Ideally suited for the refinishing of products that require a high class finish
Good Chemical and Weather resistance
Easy to Apply, by Brushing, Roller or Spraying
Dust Free 45 mins, Touch Dry 4-6 Hours, Hard Dry 18 Hours
---
5800 Two Pack Direct Gloss
Outstanding chemical and weathering resistance
Excellent colour and gloss stability
For Agricultural, Automotive & Commercial Vehicle Use
Spray Applied , Great Coverage
---
---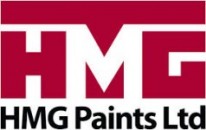 ---
PVC Topcoat for Plastics
A 1K Vinyl Acrylic with exceptional flexibility and adhesion
Coverage up to 10m²
Ideal for Truck Curtains and Plastisol Sheeting on buildings in conjunction with Prep Cleaner
For direct application to plastic substrates and architectural cladding.
---
C 71 Speed Line
High Temperature Paint
A high quality '2 hour' drying time Synthetic Enamel.
Reaches Temperatures up to 170°C
Yellowing is minimal even after prolonged exposure to higher temperatures