Lechler Products – Click here to be taken to the product range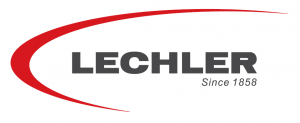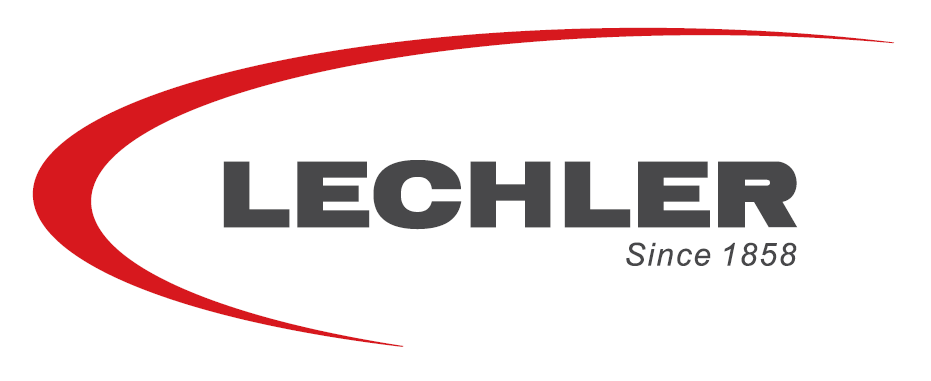 ---
INDUSTRIAL CELLULOSE
Coverage approximately 8 m² per Litre
Easy Application using Spray Technology
A Full Range of Colours and Gloss Levels Available
Ideal Topcoat for metal structures and industrial machinery
(ALL NON COMPLIANT MATERIALS ARE SUPPLIED ONLY FOR INDUSTRIAL OR CLASSIC CAR REFURBISH USE)
---
Viterlac PU90 
1k synthetic enamel: For Brush & Spray Application
Product Description
A general purpose urethane alkyd high gloss finish. Also Available in a Semi Gloss or Satin Finish Only, 
Features & Use
• Good gloss and gloss retention, with good weathering and durability
• Fast air drying
• Ideally suited for the finishing of structural steel 
• May be used on agricultural machinery and earth moving equipment (ACE market)
• For application by brush or conventional spray
---
 QAD Topcoat Enamel
Excellent outdoor Resistance
Suitable for painting agricultural machinery, vehicle chassis, earth moving machinery, industrial vehicles and machine tools.
Surface Dry 15-20 Mins, Hard Dry 3-4 Hours, Additional coats after 2 Hours
---
---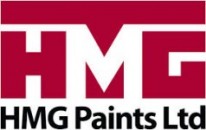 ---
Coach Enamel Top Coat 
A traditional, ultra high quality, high build, long oil synthetic enamel for brush application.
It gives an extra long wet edge time allowing it to be brushed without brush drag.
It gives ultimate high gloss, build and scratch filling combined with excellent water
resistance, flexibility and good exterior durability and toughness.
GENERAL INFORMATION
COVERAGE:   10 square metres per litre @ 50 microns dft
FLASHPOINT:  -42°C
TEMP RESISTANCE:  90°C
STORAGE:  Store between 5°C – 25°C. When not in use, cans must be kept sealed
SHELF LIFE:  12 months from delivery date in original sealed containers
Undercoat to suit also available in a range of colours 
Part of the Leisure Boat Paint Range 
PVC Topcoat for Plastics
A 1K Vinyl Acrylic with exceptional flexibility and adhesion
Coverage up to 10m²
Ideal for Truck Curtains and Plastisol Sheeting on buildings in conjunction with Prep Cleaner
For direct application to plastic substrates and architectural cladding.
---
C 71 Speed Line
High Temperature Paint
A high quality '2 hour' drying time Synthetic Enamel.
Reaches Temperatures up to 170°C
Yellowing is minimal even after prolonged exposure to higher temperatures
CLICK HERE FOR HMG TECHNICAL DATA SHEETS