TOUCH UPS
We Supply Touch ups in various sizes, enabling you to correct any scratches or marks that may appear, or for smaller jobs.
Touch ups Available which include brushes in the lids:
For touchup pens please click on the following link for more details. 
---
Other touch up Quantities available ( Tin Sizes)
250ml, 500ml, 1 litre, 2.5 litre & 5 litre Touchups with lever lid
any quantity available ranging from 250ml +
---
Refer to our Colour Library as reference to colour you may require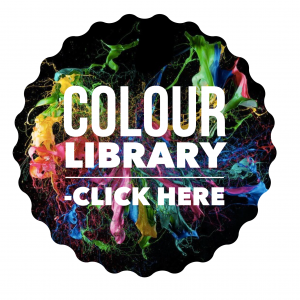 Basecoat Colours can also be put into the Touch up Pens or 50ml Pots. See Automotive for information we require for this.

---