CUSTOM FILLED AEROSOLS
Our biggest production here at Turners Trade Paints is custom filled Aerosols, all made up to order.
Contract Aerosol Filling – Our state of the art filling machine can do batches of Aerosol runs from 20 to 20,000.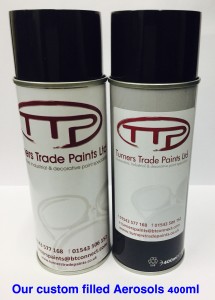 We do Basecoat & 2K Aerosols for Any Car in Any Colour.
Cellulose Aerosols (cellulose for industrial or classic car use only).
PVC, Heat Resistant & 1K Synthetic Aerosols.
All Aerosols Custom Filled to order.
Colours can be chosen from our colour library & the finish of your choice, whether it will be Gloss, Semi Gloss, Satin or Matt.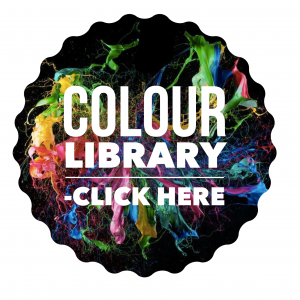 To view the colour library click image above.
Can't find the colour you're after? Don't Worry! We offer a colour matching service to match to a sample panel you can provide us with, and then custom fill into Aerosols.
MSDS for CELLULOSE, BASECOAT, PVC AEROSOLS 
---