OSCCAR SOFT – FINISHING FILLER 
Soft putty combines properties of filling and fine putty. As filling putty it's ideal for filling large unevenness – easy to work in thicker layers and sand with sanding papers from P120. As fine putty it's easy to work in thin layers and easy to sand with small-grained sanding papers from P240. It provides very smooth surface and as a result is extra easy to sand. Because of its high thixotropy enables application on vertical elements and is ideal for shaping sharp edges. It has perfect adhesion to different surfaces such as: steel, aluminium, two-component resin fillers, old top coats and polyester laminates.
Size: 1.8kg – Comes with hardener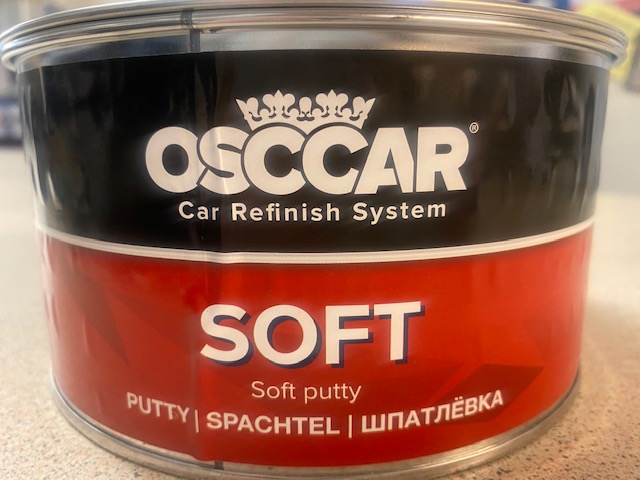 ---
DOLPHIN GLAZE
A polyester premium self levelling finishing glaze.
2 component multi-functional chemical liquid.
Used for final skimming of a polyester glaze repair, or for direct application onto minor imperfections on body work prior to silver.
Excellent levelling properties with easy sanding.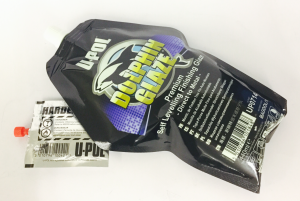 ---