MASKS
UPOL PREMIUM MASKS
FFP2 and NIOSH N95 type, effective protection from airborne solids and liquids
Soft, comfortable inner layer and nose cushion.
With valve, for easy breathing in hot & humid conditions.
Comes in a box of 10.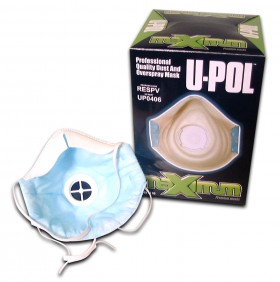 ---
STARCHEM FFP2 DUST MASKS
Convenient & comfortable protection against nuisance dusts.
Low to average toxicity soldid & liquid aerosols.
Lightweight and can be worn with eye protection, does not restrict breathing.
Box 10 single use, respirators, dust masks.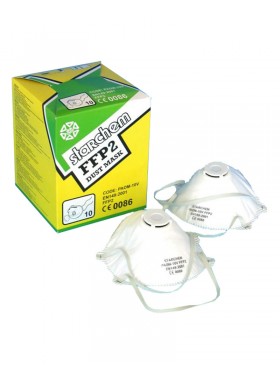 ---
GERSON 8000E SERIES 
The Gerson 8000E series – maintenance free dual cartridge respirator is used to help protect against certain airborne contaminants. 
Approved for protection against organic gases and vapours, with a boiling point higher than 65ºC to 10x OEL or 5000 ppm.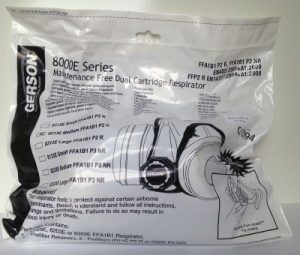 For protection against organic gases and vapours, inorganic gases and vapours.
Comes in its own re-sealable bag to help maintain life of mask.
Our best selling maintenance free respirator!