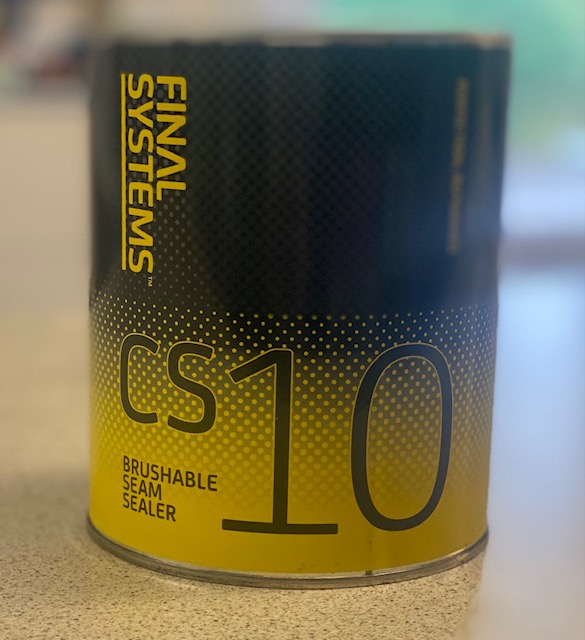 BRUSHABLE SEAM SEALER
Over Paintable Brushable Seam Sealer 1KG Fast drying sealant for car repair, apply by brush or spreader. For protection of welding, joints and coating of metal parts. It is thixotropic to stop sagging when applied vertically applied. Very good adhesion on raw or painted metals. Once cured, the film is flexible.
Cure time: 2mm per 24 hours
Application Temp: 5-35°C
Colour: Light Grey
for tech data sheet click here
---
BRUSHABLE SEAM SEALER BRUSH

Perfect for use with the brushable seam sealer
Nylon bristles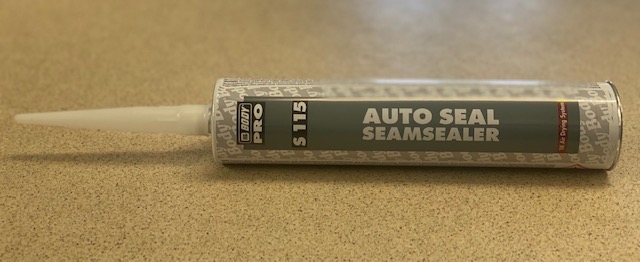 HB Body 115 Autoseal Brushable Seam Sealer
Rubber based sealer, specifically developed to bond metal surfaces and joint fillings.
It is also suitable for the inner automobile parts that are not directly exposed to UV rays.
Applied easily with a manual or pneumatic gun or brush.
Dries fast, depending on the thickness, remains elastic and dimensionally stable.
After drying it can be overcoated by any type of paint systems with high ageing stability.
Elastomer -based, water- and sound-proof material
It has excellent adhesion and it can be painted over immediately "wet on wet"
Resists in temperatures from -25°C to +80°C (-13°F to +176°F) without losing it's volume
Remains permanently elastic and dries quickly
Good mechanical and chemical resistance